Congratulations! You reached the final moment of preparing for your thesis defense. How do you bring your condensed results into an excellent presentation?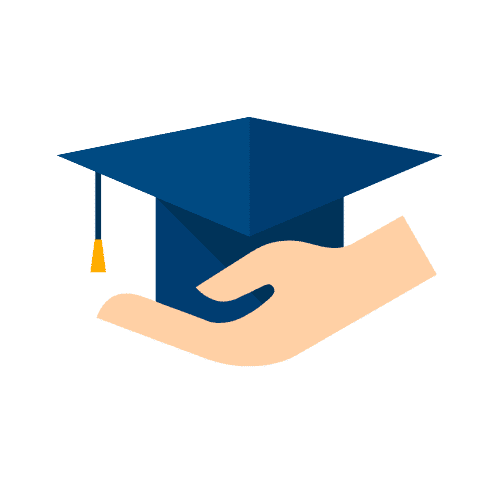 The final day arrives: What is essential when you prepare for a thesis defense?
After your thesis submission….
Months or even years of lecture, research, fieldwork, analysis, and evaluation of your data are lying behind you before the day of defending at your disputation. Not to mention the difficult part of editing and proofreading your dissertation. Sure, that you marked this lucky day of completing and submitting your Ph.D. thesis with a big red cross in your calendar. Probably you celebrated the thesis submission with your family and friends, feeling free for the first moment for many time.
… is before the thesis defense!
And after some weeks, you start to realize: After the thesis submission is before the thesis defense! The final task of your thesis defense presentation and the oral exam, called disputation, is still left! What should you consider while preparing for the master thesis defense or your Ph.D. thesis defense?
Some practical advices to make it easy to prepare for your disputation
Create a first draft script, that contains all essential points and results that you want to present at your thesis defense.
Generate a draft version of your presentation
Think about the best format and program for your thesis defense presentation. You have diverse options like Powerpoint (ppt.), Keynote, etc.
Add central graphics, photos, and videos that you will add to your presentation
Help yourself and construct the drafts and brainstormings for your thesis defense as long as you remember everything freshly
Don´t commit the error to put your dissertation far away from you after submitting it. You will need to remember it in detail while presenting your thesis at the defense!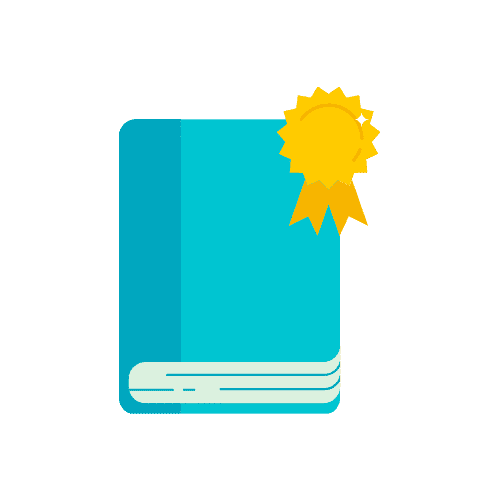 To inspire you for your presentation, we provide you with a complete collection of practical thesis defense samples, specific checklists, concrete design ideas, and diverse models of presentations (ppt) that you can find on our thesis defense presentation template!
What is a thesis defense?
It is the final oral exam that closes the academic process of submitting your thesis officially.
1. Version: Defending your academic work (Disputation)
As you already understand from the term, it is the moment to defend your academic work in front of an audience that consists of a committee and a small group of guests. The bank (committee) includes your first and second supervisor and the chairman of your Ph.D. examination board. The decision and format of permitting external guests depend on every single University. 
It contains an opening part, where the candidate presents all central issues of his work, which is followed by a second part, where questions and comments can be made from the audience.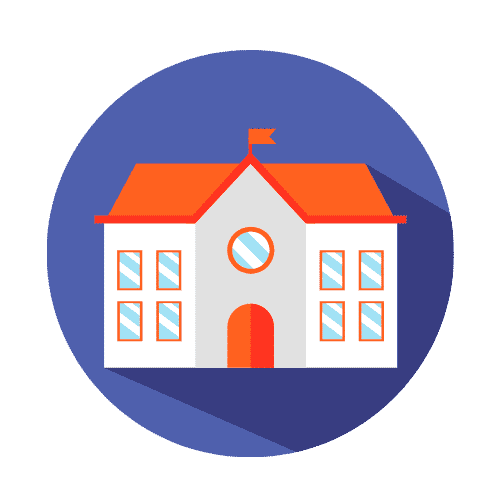 2. Version: Doing a "Rigorosum"
In some cases, Universities stick to the ancient form of a so-called Rigorosum for their Ph.D. candidates. In that case, you have to prepare two short presentations of around 15 minutes of topics from the same discipline but still, from a different field, which will be followed by an interrogating part of the committee.
What happens at a defense? The three central phases of the process!
The disputation or defense of a thesis is usually divided in two essential official parts and a third closing part.
Opening and Presentation (first phase)
During the first part, the candidate has to present:
the central questions of the dissertation
questions and aims (focus or research)
fundamental concepts (shortly)
important sources and data material
ways of analysis
results of your research
As the time is short, everything has to be presented in a very condensed form.
Discussion and questioning: Disputation (Second phase)
In the second part, the examination board and audience will address general and detailed questions to the candidate that leads to a discussion. The order of questions is moderated by the chair of the examination board: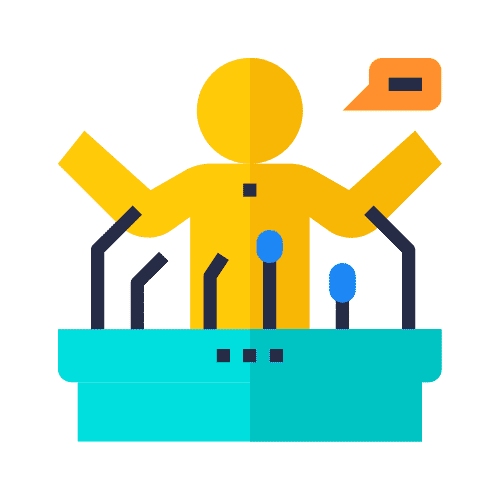 first and second supervisor
members of the board
other (internal) academics and colleagues
audience (external academics and non-academic guests)
Conclusion and evaluation (third phase)
To conclude, the chair ends the discussion when the questioning time is completed or when all questions are made. The audience has to leave for some minutes and the examination board comes together for a brief private final evaluation. After that, the final result will be announced.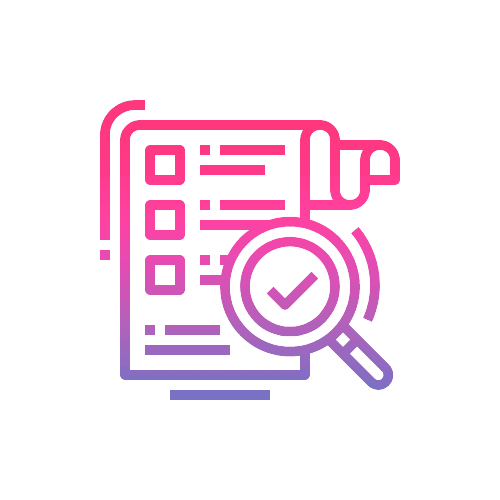 Ph.D. defense or defence? What´s correct? What´s the difference?
Is there any difference, saying (Ph.D.) defense or defence? No, not at all. In fact, the varied spelling thesis defence or defense is just a question of the country. While the Americans are costumed to talk about the thesis defense, the correct version in British English and also the Canadian spelling is thesis defence.
Don´t worry – the meaning and the general process and what you do at a defence or defense is still the same! 
How long is a thesis defense?
The concrete format and length of a thesis defense vary from University to University. In most cases, the opening presentation is around 20 to 30 minutes, followed by a questioning part of 30 to 60 minutes.
Prepare an excellent thesis defense! What key points and secrets make out the difference?
If you are drafting your bachelor thesis presentation, your master thesis defense presentation, or preparing for your Ph.D. disputation, there are several key points that make out an excellent presentation from a weak one. The following checklist will equip you with some essential features. They help you to make your presentation clear and coherent for the audience.    
Stay in time: double-check if your presentation passes the time limit
develop a professional presentation (ppt, keynote,..)
avoid to come up just with a handwritten draft paper and without checking your presentation time
avoid preparing too many slides
Do not overload the slides with too many text lines
Try to concentrate just on the most important information
chose a coherent design any style for the presentation
make sure, that you have an opening part (slide) including the date, title, names of your supervisors, information on your University/Faculty, etc.
practice the reality with family and friends
Then it is time to celebrate! Congratulations, Mr./Mrs. Dr. !
For concrete design ideas, examples of presentations, and a collection of tips and advice on how to generate yours, visit our section of thesis defense presentation templates!