We applaud your persistence and dedication in reaching the final step of your journey: the thesis defense. This is the crucial stage where you are called to succinctly articulate the results of your hard work. To prepare you for this task, we will provide a comprehensive guide on effectively preparing for your thesis defense.
The Pinnacle of Your Journey: Preparing for Your Thesis Defense
Thesis Submission: A Significant Milestone
Months, perhaps even years of attending lectures, conducting research, participating in fieldwork, analyzing data, and critically assessing your findings have led you to this point: the day of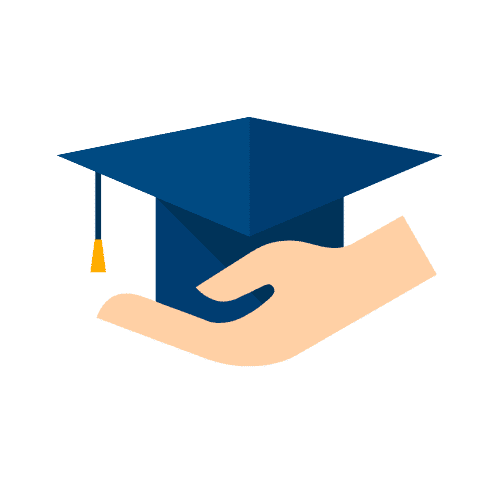 your thesis defense. Not to mention the rigorous process of editing and proofreading your dissertation. The day of submitting your Ph.D. thesis is undoubtedly a red-letter day in your academic journey. You probably celebrated this momentous thesis submission with your near and dear ones, taking a breather after an extended period of focused work.
The Next Step: Preparing for the Thesis Defense
However, after some time, you start to realize that there's one final hurdle: the thesis defense! This includes preparing your thesis defense presentation and gearing up for the oral examination, often referred to as the disputation. So, what should you bear in mind while preparing for your master's thesis defense or your Ph.D. thesis defense?
Practical Tips for Your Disputation Preparation
Begin by creating a draft script that encapsulates all the key points and results you wish to present at your thesis defense.
Generate a draft version of your presentation.
Consider the most suitable format and software for your thesis defense presentation, such as PowerPoint, Keynote, and others.
Compile a list of the most crucial sources and references.
Incorporate pivotal graphics, photographs, and videos in your presentation.
Draft and brainstorm for your thesis defense while the information is still fresh in your mind.
Ensure that you don't put your dissertation out of sight after submitting it, as you'll need to recall it in detail during your thesis defense presentation!
At MyThesis Academy, we understand the challenges that come with preparing for a thesis defense. That's why we've committed ourselves to providing the best e-learning resources to guide you through this process. Our online campus offers a comprehensive range of learning materials designed to help you excel in your thesis defense.

Whether you're working on your bachelor's, master's, or Ph.D. thesis defense presentation, we have tailored resources that will make a significant difference. We provide insights into how to create an excellent presentation and stand out from the crowd.

Here's what we offer on our e-learning platform:

Guidelines on how to adhere to your presentation's time frame effectively.
Tips on developing a professional presentation using various software such as PowerPoint, Keynote, etc.
Advice on slide preparation and design style to maintain a coherent and engaging presentation.
Tips on how to focus on the most crucial information and avoid overloading your slides with excessive text.
Guidance on practicing your presentation effectively with family and friends.

We are serious about making academic progress accessible and straightforward. We are committed to your success and we want to ensure that you feel supported throughout your journey. At MyThesis Academy, we're interested in your success, and we've got the tools to help you achieve it!
Understanding the Concept of a Thesis Defense
The thesis defense is the concluding oral examination that officially rounds off the process of submitting your thesis.
Option 1: Defending Your Academic Work (Disputation)
As the term suggests, you must defend your academic work before an audience composed of a committee and a select group of guests. The committee typically includes your primary and secondary supervisor and the chair of your Ph.D. examination board. The decision and format of allowing external guests may vary from one university to another.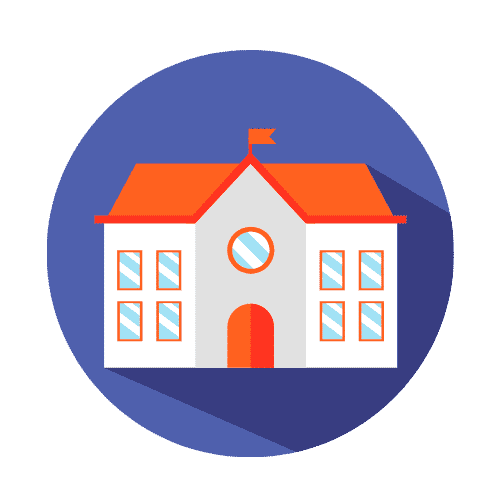 This involves an opening segment where you present the core aspects of your work, followed by a Q&A segment where the audience can pose questions and comments.
Option 2: Undertaking a "Rigorosum"
Some universities may adhere to the traditional form of a "Rigorosum" for their Ph.D. candidates. In this scenario, you must prepare two brief presentations of approximately 15 minutes each on topics from the same discipline but different fields, followed by a question-and-answer segment led by the committee.
The Thesis Defense Process: Three Key Phases
The thesis defense or disputation typically consists of two key official parts and a concluding phase.
Phase One: Opening and Presentation
In the initial phase, you are expected to present:
The central questions of your dissertation
The primary focus or research aims
Basic concepts (briefly)
Significant sources and data material
Methodologies of analysis
The outcomes of your research
Considering the time constraint, all these elements must be presented succinctly.
Phase Two: Discussion and Questioning – Disputation
In the second phase, the examination board and the audience pose broad and detailed questions, leading to a discussion. The chair of the examination board moderates the order of questions.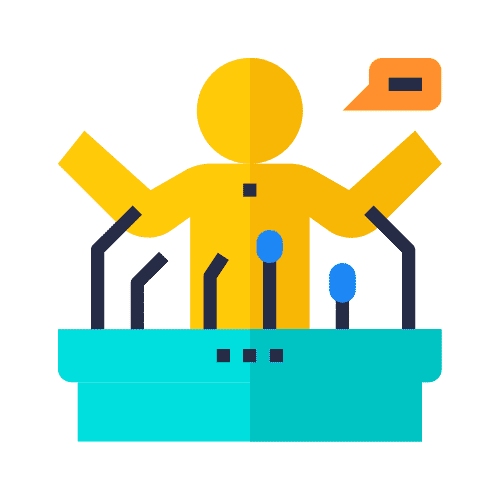 The order of questioning typically includes:
First and second supervisor
Members of the board
Other (internal) academics and colleagues
Audience (external academics and non-academic guests)
Phase Three: Conclusion and Evaluation
To wrap up, the chair concludes the discussion when all questions have been posed or when the allotted time is up. The audience is then asked to step out, and the examination board gathers
for a brief private final evaluation. Following this, the final result is announced.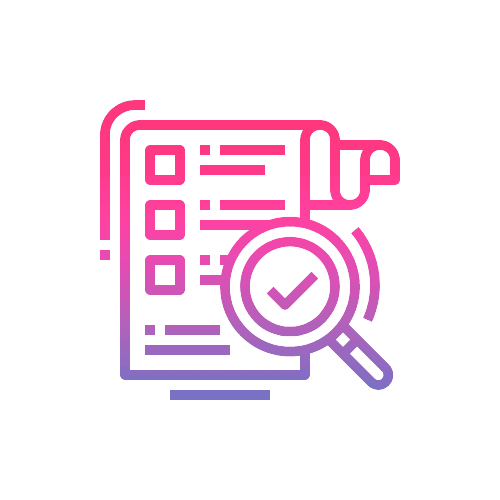 Clarifying a Common Confusion: Defense or Defence?
Is there a difference between defense and defence? The answer is, no. The variation in spelling—thesis defense or thesis defence—is simply a matter of geographical convention. While
American English prefers the spelling 'defense', British and Canadian English use 'defence'. Regardless of the spelling, the process and proceedings of a defence or defense remain the same!
Determining the Duration of a Thesis Defense⌛
The exact format and duration of a thesis defense can differ from one university to another. Generally, the initial presentation lasts around 20 to 30 minutes, followed by a questioning segment ranging from 30 to 60 minutes.
How to Excel in Your Thesis Defense: Key Points and Secrets✨
Whether you're crafting your bachelor's thesis presentation, your master's thesis defense presentation, or preparing for your Ph.D. disputation, there are certain crucial points that differentiate an excellent presentation from a mediocre one. Here's a checklist with some critical elements that can help make your presentation clear and coherent for the audience:
Stay within the time limit: double-check if your presentation fits within the given time frame.
Develop a professional presentation using PowerPoint, Keynote, etc.
Avoid using just a handwritten draft paper and not checking your presentation's timing.
Refrain from preparing too many slides.
Do not overload the slides with excessive text.
Focus only on the most crucial information.
Choose a coherent design style for the presentation.
Ensure that you have an opening slide, including the date, title, supervisors' names, and details about your University/Faculty, etc.
Practice the presentation with family and friends.
Then, it's time to celebrate! Congratulations!
For more specific design ideas, presentation examples, and a collection of tips and advice on crafting your presentation, visit our thesis defense presentation templates section!
Do not use complex words or phrases. Make it easy to understand. Let the reader feel, that he is in good hands and that we are serious about it! Make him feel, that we are interested in him and his success!